Thank you, Nadia for your translation, so that more people can join the activity.
Maybe Takeshi can not read Ukrainian and Russian. However, I think you can use Ukrainian and Russian to say "Hello" to him.
http://tk-chobi.sakura.ne.jp/gazou/upppu.cgi
do you know how to use the browser into Japanese version.
(Browser Setting in Japanese )【shift-jis】
transfer into Japanese code version, so that you will see some English word.
Just choose the title name to the Movie, and write down your feedback of that movie.
Perhaps you can not read Japanese, but I think you can read some English word...
such as Confession of pain, Takeshi Kaneshiro. Thank you for your coming....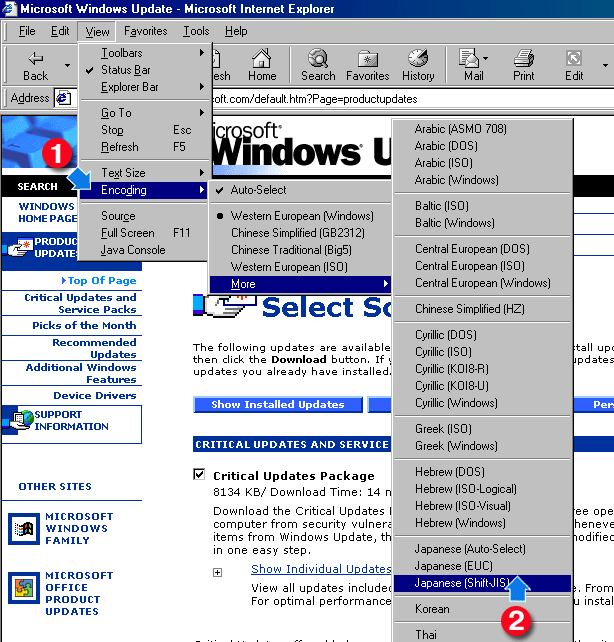 http://tk-chobi.sakura.ne.jp/gazou/upppu.cgi?action=view&disppage=1&no=44&no2=159&up=1
above is an example, the title name of the movie is....."Turn Left, Turn Right.."
some people write in Mandarin, some poeple write in Japanese, and some people write in English.